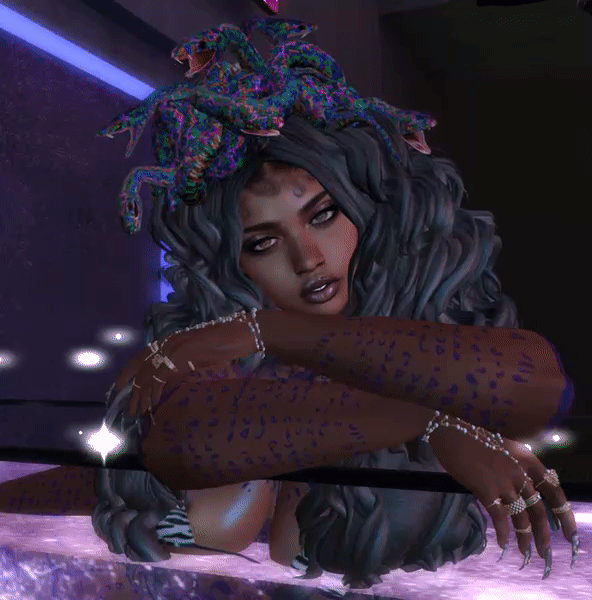 Shopping with sissies can turn into an adventure when the Dominants are present. While a beta bitch might get away unscathed on their own, the ebony femdom misses nothing. Embarrassing sissies in public, is something I like doing. I like seeing them blush, hearing them stutter  with humiliation, while their lower lip quivers in anticipation.
Embarrassing Sissies At The Mall
Most sissies are quite unsuspecting, because of my laid back demeanor. Sissy nikki has found repeatedly, that if the Enchantrix Mistresses are near, she will be made to do very humiliating things, beyond her control, for our amusement. So when an in world designer created a new tanning bed, with adult actions, I decided nikki was going to get a tan, because she looked a little pale. Ordered to sit by Miss Bethany, the obedient sissy laid down on the tanning bed. And then Duchess Willow happened.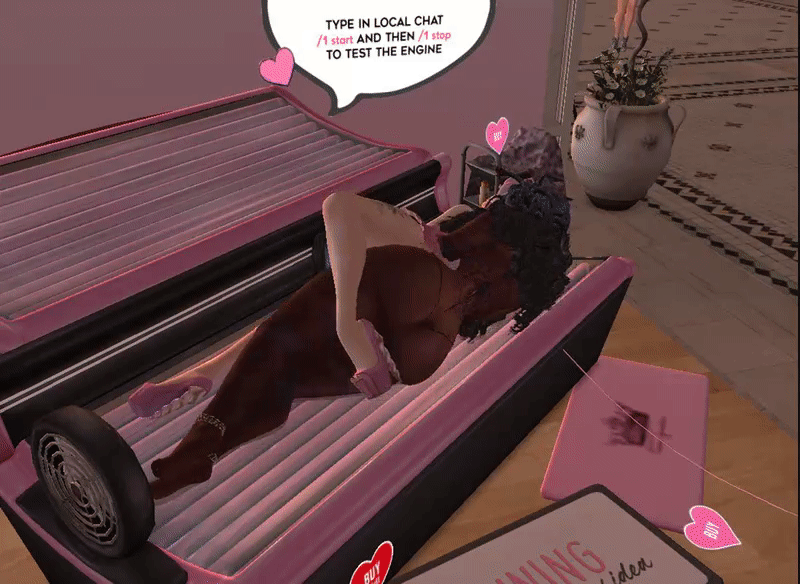 Beta Bitch Gets A Tanned Hide
I snuck up behind nikki, before she could get settled, and volunteered the sissy to assist me in trying out the new animations. Many simulations including bouncing on my lap, and being dry humped in front of Miss Bethany, and the entire shopping mall, were sampled. The show was so riveting, that people were stopping in front of the tanning bed, watching nikki's sissy bottom get a tan, in so many varying positions. When I was done with nikki, she was panting, blushing, and proceeded to close the tanning bed and hide inside it, so no one could see her shame.
Sissy Sells
I'm sure after our elicit demonstration, everyone is going to want a tanning bed in their virtual world homes. Would you like to sample my naughty furnishings? Time to call The Duchess. 1-800-601-6975 is the number for ebony femdom phone sex. My name is Willow, just ask for me, when you call.
Duchess Willow
Podcast: Play in new window | Download