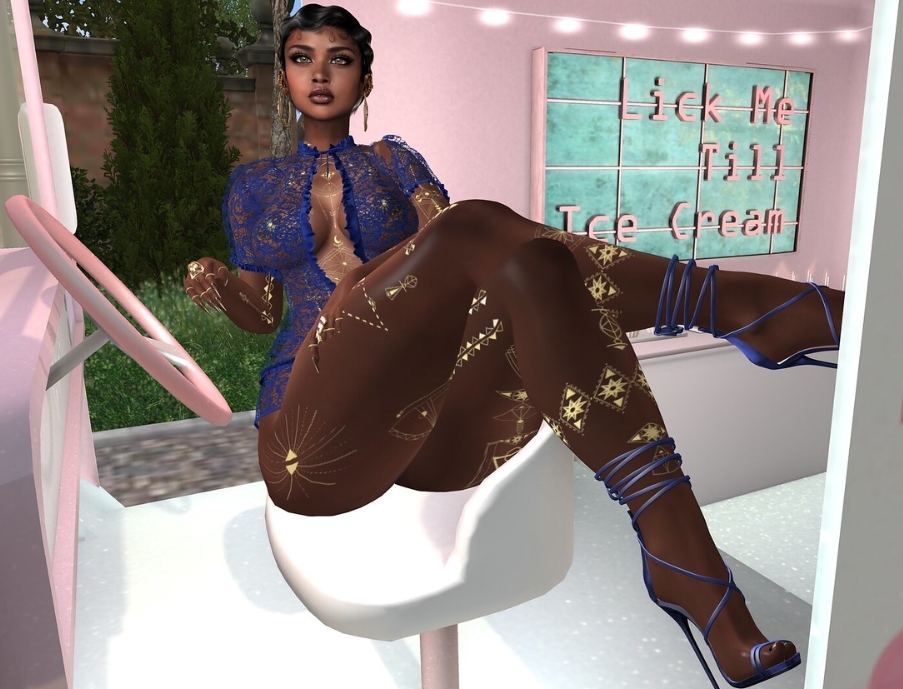 I told my sub we were going on an ebony femdom field trip, and that if he was a good boi, I'd let him have ice cream for dessert, from the ice cream truck down the street. I knew of a new bar and lounge that had special kink rooms, and once we got there, it became clear to him, that this was going to be a field trip in which extensive research was done.
Ebony Femdom Field Trip
We entered the lounge and were led to the back of the club, where we were told to go through the curtain, into another large room. Once inside, his eyes widened, and my face lit up, seeing all the toys I could use on him. The only question was what to use on him first. I made him strip down, and then tied his cock up with rope around the base of his cock, and balls, and all the way up his shaft. So that his cock stayed nice and hard. He knelt in front of me, and soon heard the unzipping of my zipper, peeling off my tight black pants to reveal the big, round ass he so loves to worship. And then I turned around….
Ebony Femdom Dick Down
His eyes went wide when he saw what was waiting for him. Long, thick, chocolaty, and ready to explore the depths of his man cave. I instructed him turn around, my eyes filled with lust. Watching him slowly turn and assume the position, I became a little impatient. Grabbing the back of his head, I pushed him down, resting on one bended knee, using my other leg for support, and drove my lubed up lady dick deep inside of him, and began fucking him hard.
From The Floor To The Swings To The Ice Cream Truck
He likes it rough, so we moved, from the floor, to the bench, to the swings. The sub was drunk with cum and dickmatized, and after pleasing his Mistress, it was time for the reward I promised.. ice cream. I decided I had not had enough of fucking him just yet, so right before his double scoop cone, I gave him a good slamming behind the ice cream truck, with a nice creamy treat all over his face. He was a little bit concerned about getting Bethany's ice cream truck dirty, but I assured him, that if he got it dirty, he'd be cleaning it up, with his tongue. Think you're ready to roleplay with The Duchess? I want to hear from you. All you have to do is call this number 1-800-601-6975 ask for Willow, and we can have some fun together. Until then.. stay blessed.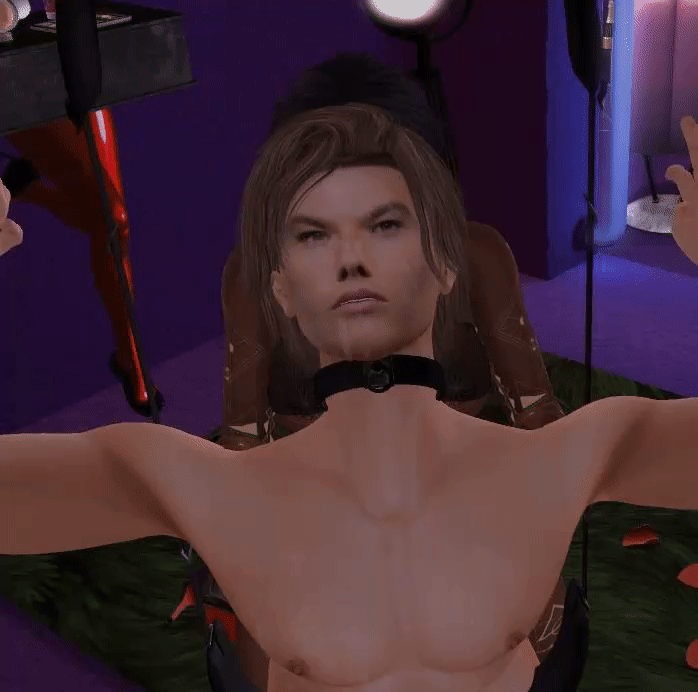 Duchess Willow
Podcast: Play in new window | Download